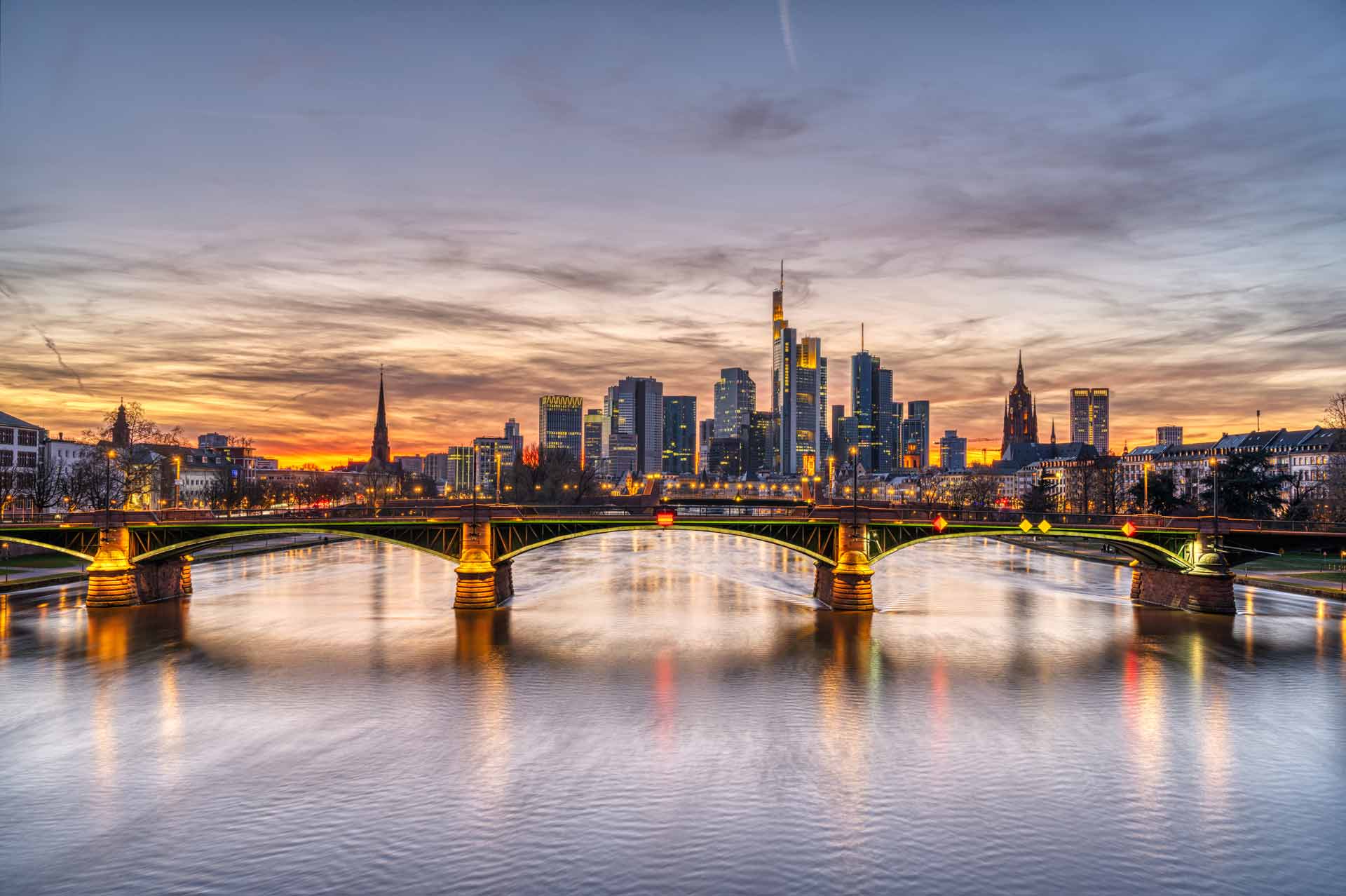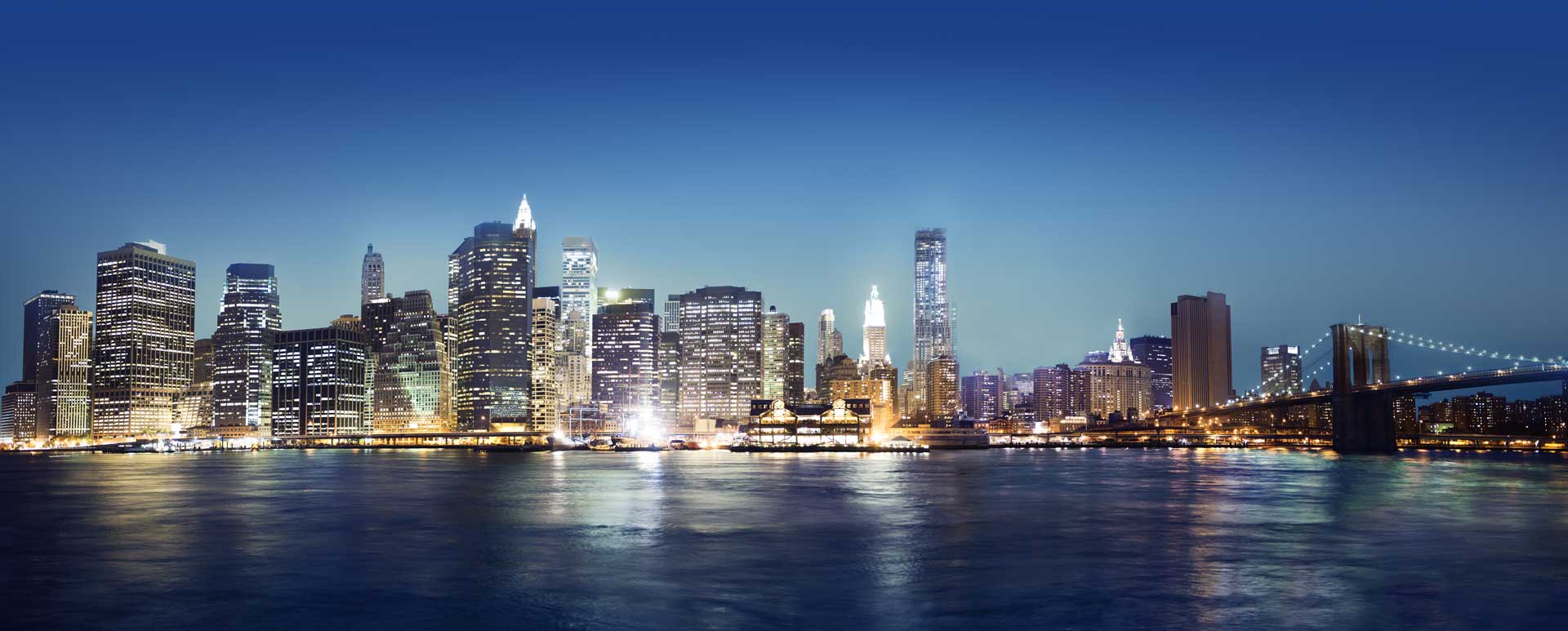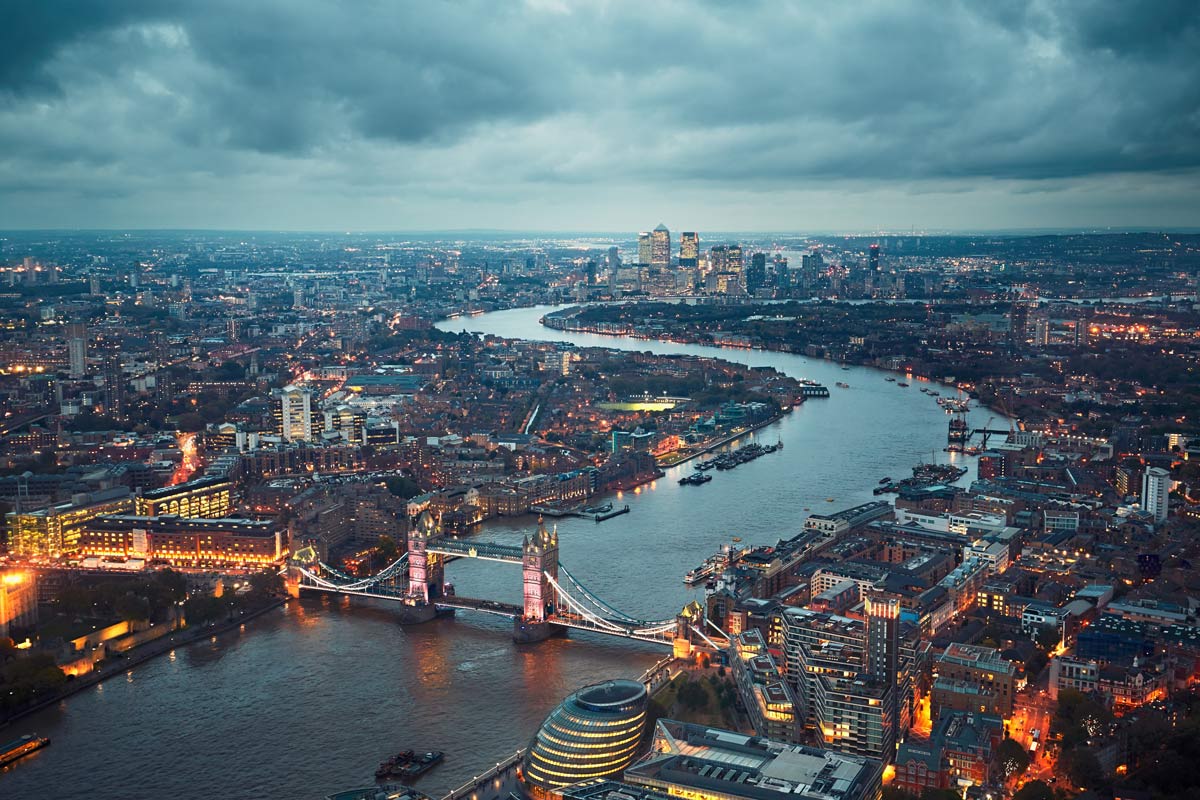 Slide 1
Optimizing Your Investment Landscape
Our Mission is to Increase Asset Owners' Net Returns
and Enhance Investment Governance.
Slide 2
Turning Data Into Measurable Results
We Combine Deep Industry Experience with Proprietary Software, Data Bases, and Forensic Capabilities to Deliver Superior Results.
Slide 3
Taking a Holistic View on Your Investments
We Improve the Implementation Efficiency Across All Asset Classes Along the Entire Institutional Investment Value Chain.